Portfolio Review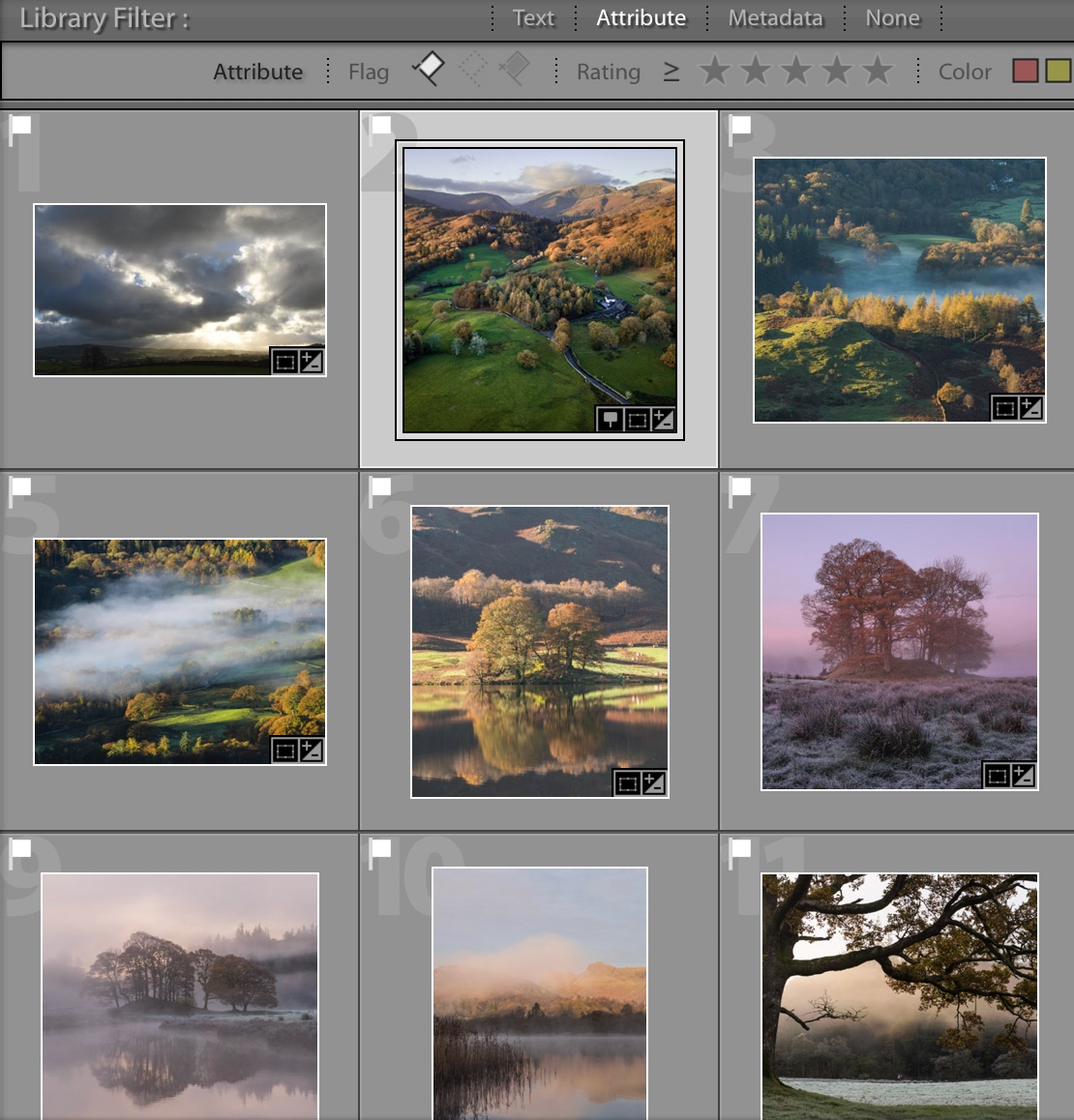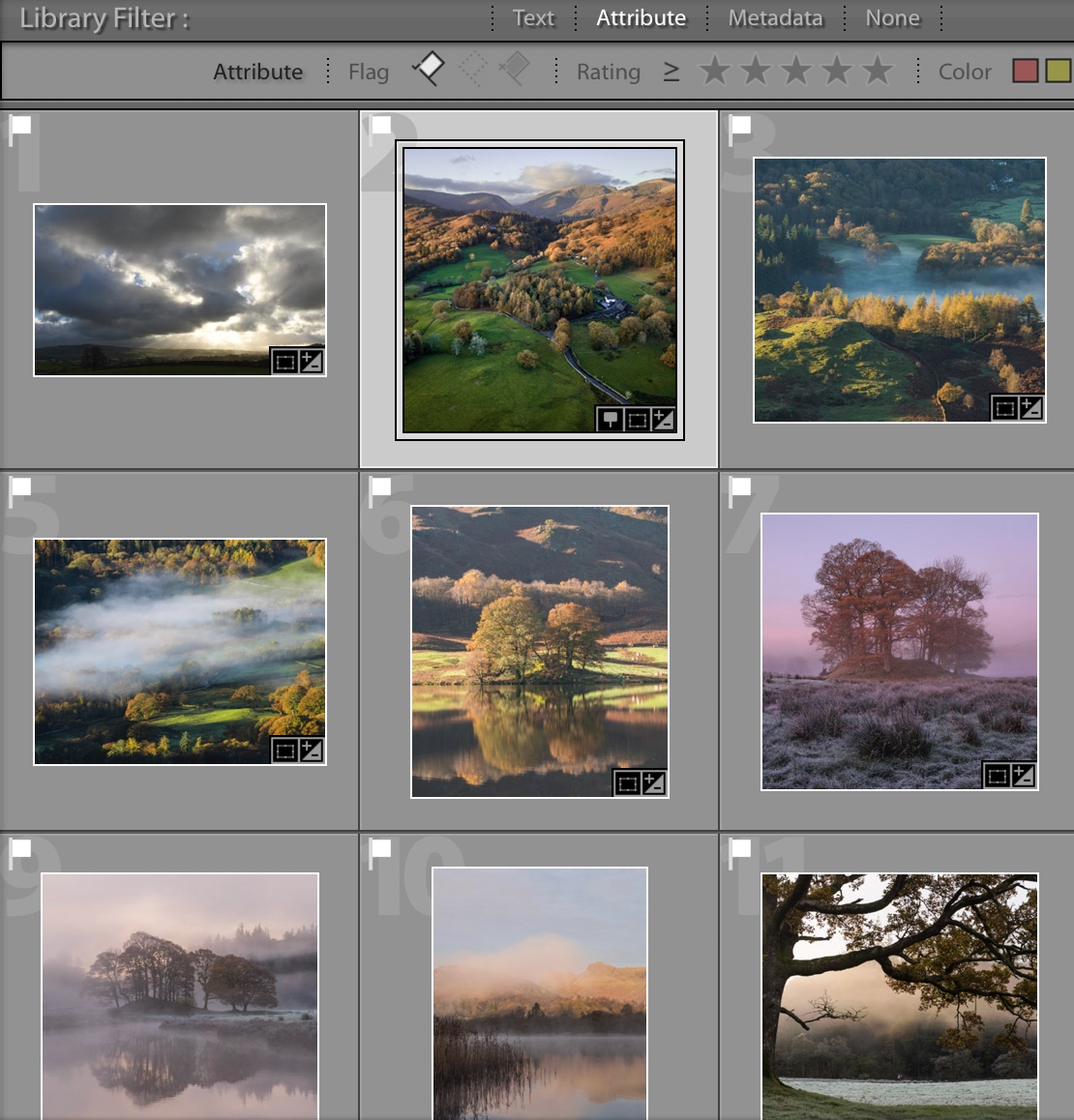 sale
Portfolio Review
Are you struggling to improve or can't quite figure out why something doesn't work? Sometimes it really helps to get somebody else to look through your portfolio of images.
We live in a world where feedback is never in short supply but more often than not that feedback isn't given in a constructive manner. After reviewing a number of portfolios and having great feedback I have decided to offer this as a service.
So what do I get?
I offer a online session following my review of 8 of your images.
In this session I go through with you
My thoughts on your images from the initial impression through to a more detailed review
How you may improve the image from a compositional point of view
How you may improve the image from a technical point of view
Pointers for how you can improve on future shoots based on these images
I will edit 1 image (given the RAW file) to show you how I may get the best our of the shot following the feedback you give me on what you were trying to achieve.
What do I need to do to get started?
Once you have signed up for the service I will contact you and give you the link for a shared space (we may do this through Lightroom if appropriate). I will then review the images over a couple of days and set up a 30min online video session to go through the images. In this session I will give you my feedback. The final part will be an edit of 1 of your images.